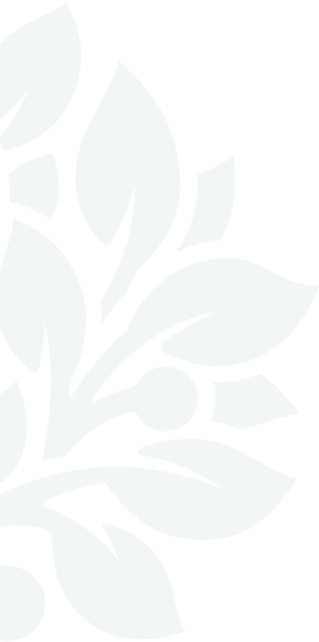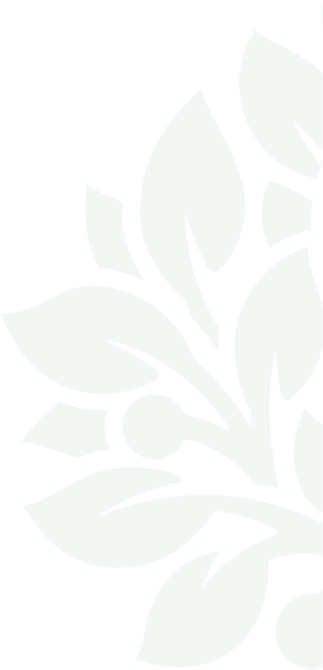 Memory Care Community in Cincinnati, OH
Turning stories into stability for Memory Care residents.
When a loved one is diagnosed with Alzheimer's disease or another form of dementia a lot can change. Their world starts to shrink from a wide collection of acquaintances and friends down to family and best friends. And every day is an opportunity to conquer new challenges.
Our Memory Care community in Cincinnati, OH, provides a location that's convenient for lifelong residents of the Queen City and those who have family nearby. We offer 24-hour care in distinct, smaller neighborhoods designed to evoke the familiar comforts of home. Our specially trained team members take the time to get to know each resident – not just their current lives, but all the stories that make them who they are.
We could share so many stories about how our personalized approach has enriched the lives of Artis Memory Care residents. Here are three of our favorites.
The time a Courtyard Concert turned into a reunion.
Four years ago we started putting on Courtyard Concerts as a way to bring residents and families together. But one concert was the catalyst for so much more. A current Bridgetown resident recognized a future resident who was attending the concert with their family. The two immediately recognized each other and shared a huge never-ending hug. The two families were then able to sit and enjoy the concert together.
As the musicians packed up their instruments, the long-lost friends shared one last hug with tears in their eyes. Both families knew tonight was more than just a concert. It was a renewed connection.
Kathleen and Jim's anniversary lunch to remember.
Kathleen, the wife of one of our new residents, Jim, asked if they could have lunch together in the Studio on a coming Sunday. After reviewing Jim's Partnership Profile, our care team realized the requested day happened to be the couple's anniversary. As a surprise to both of them, we decorated the Studio like a nice restaurant and provided a special meal along with a waitress to serve them. The day after their anniversary lunch, our Executive Director John received a handwritten card from Kathleen that said:
Dear John,
When the Studio door opened on Sunday and I saw the tablecloth and the candles on the table, I was speechless. Then the wonderful meal was served, and Jim and I were treated with such special attention. It was a lovely way to spend our anniversary and will be fondly remembered forever. Thank you to everyone who helped to make this anniversary a special day for us.
-Kathleen and Jim
Gene shares his heritage and his singing voice.
The West Side of Cincinnati — where our community is located — has deep German roots and is very close-knit. We have several residents of German descent and a part of celebrating their lives is honoring their culture. One of our residents, Gene, was an active member of the area's German Choir; as part of a cultural celebration, they were asked to give a performance. All of Gene's Artis neighbors were able to cheer him on as he donned his lederhosen and joined his former choirmates to sing a few rousing German songs. Everyone had an amazing time. Especially Gene.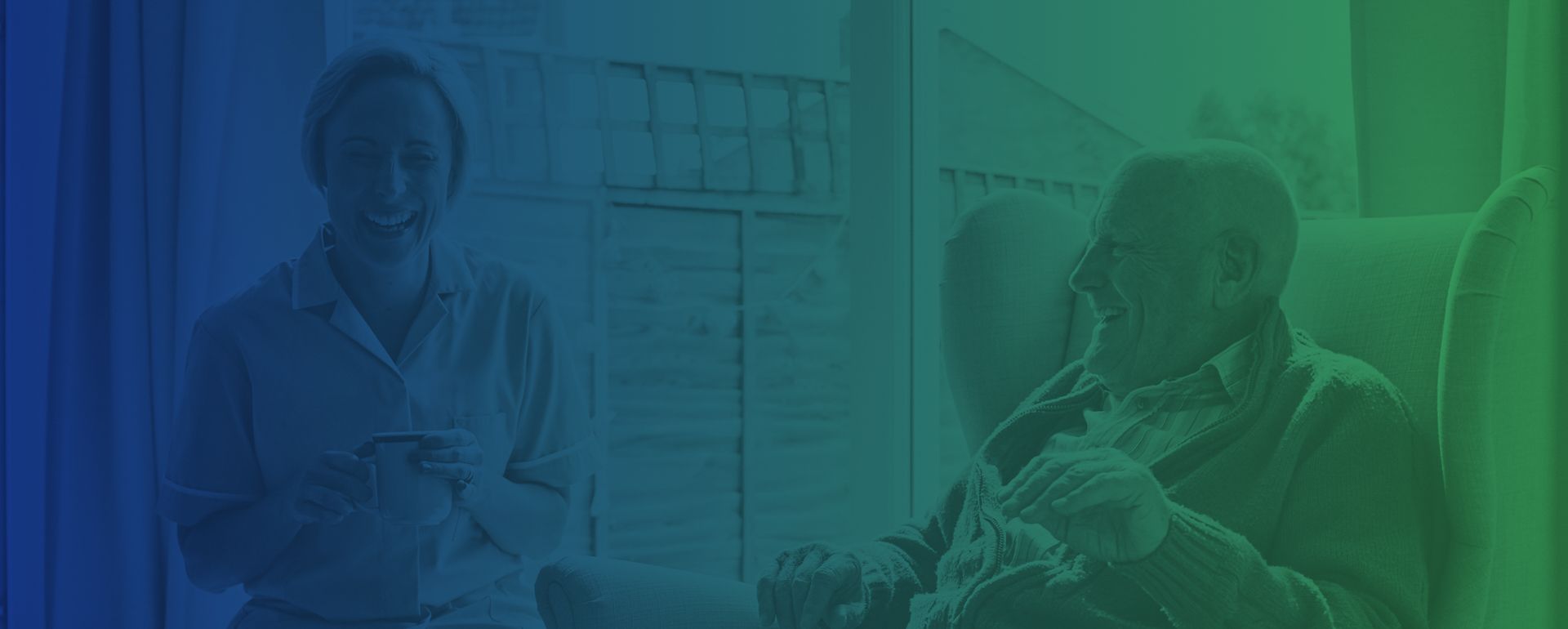 Memory Care The Artis Way.
At Artis Senior Living We offer specialized care and innovative engagement programming for seniors with Alzheimer's disease and other forms of dementia. But Artis is more than just our name. It also represents our senior living philosophy and serves as a reminder of how we treat our Memory Care residents. ARTIS stand for:
A Ability to Have a Voice
R Respecting and Maintaining Relationships
T Treasuring Each Person's Uniqueness
I Integrity
S Success and Recognition
That's The Artis Way. When you're ready to explore your loved one's dementia care options, or if you're just trying to figure out when someone with dementia needs 24-hour care, we're here to help.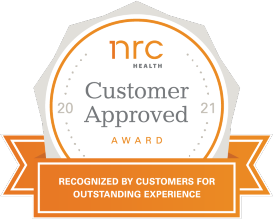 "Resident Peter moved to Artis at 101 years old and has since celebrated two birthdays with us."